Our Grand Web-Based Training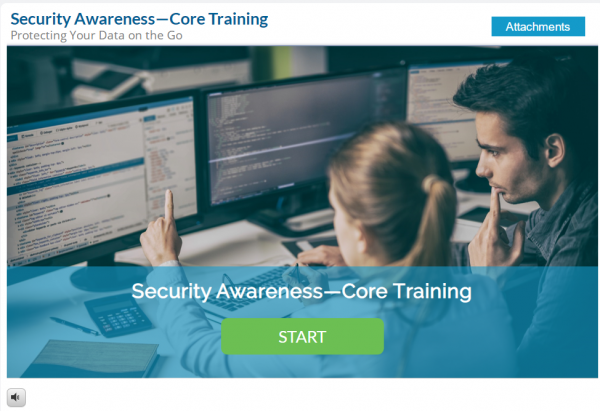 October 2019—Mind & Media's web-based training on Security Awareness for Cyveillance was selected as one of 100 "Grand Award" winners in the 2019 APEX Awards for Publication Excellence.
We originally entered in the "Education & Training" subcategory, but our entry was selected as one of eight in the major "Electronic Media" category to receive a "Grand" award.
Out of 1,278 entries, 100 received Grand Awards in 12 major categories. Another 507 entries in 100 subcategories received Awards of Excellence.
See a sample of the training here: Security Awareness Core Training.
See the full winner's list here: https://apexawards.com/A2019_Win.List.pdf