Mind & Media Wins Awards for Cyber Security Training
October 2019—Mind & Media's gamified cyber security training for Comcast, CyberSplash, was nominated for the 2019 ISE® (Information Security Executive) Northeast Project Awards and ultimately named the ISE® North America Commercial Project of the Year! The awards recognize outstanding leadership in risk management, data asset protection, and network security.
CyberSplash provides fun, bite-sized, incentivized daily training to help employees remember cyber security concepts and practices. Each day, players face a new one-minute challenge. Correct answers earn badges, higher rankings on the leader board, and the opportunity to play for Splash Cash (in-game currency that can be redeemed for game enhancements). CyberSplash uses game elements to reward people for educating themselves.
Such gamification techniques are proving more effective than traditional elearning. The quick daily refreshers reinforce the annual cyber security training in a negligible amount of time.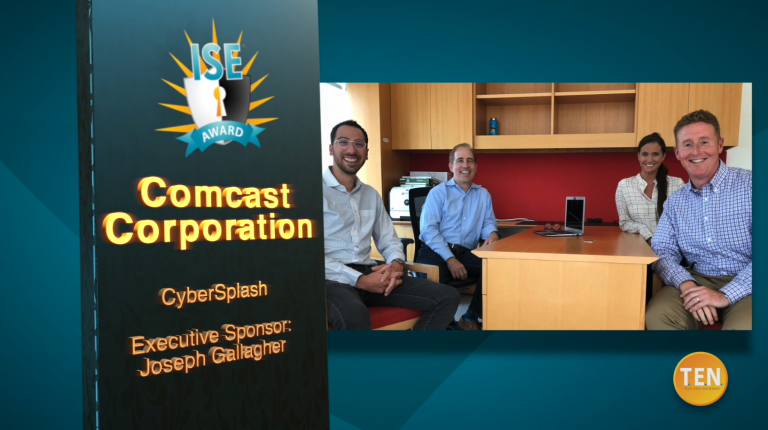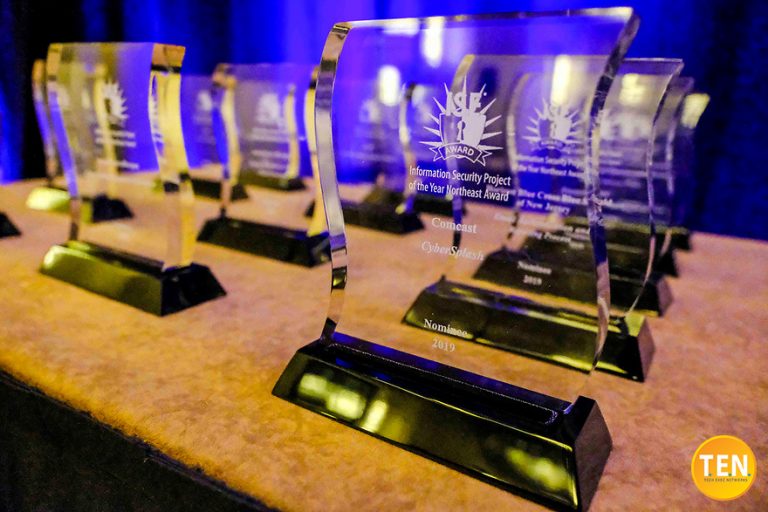 This is not the first award for Mind & Media's cyber security training products. We are also a proud recipient of the 2019 APEX "Grand Award" (similar to Best in Show) and a 2019 gold Horizon Interactive Award, both for the latest version of Cyveillance's Cyber Safety 101 training.
Previous versions of Cyber Safety 101 won a silver Horizon, platinum MarCom, and Summit Emerging Media Leader Award. Cyber Safety 101 has been taken by more than one million people at top companies like Fannie Mae, Citi, JP Morgan, and Chase.